Easy Glider
Bodybuddy
Smovey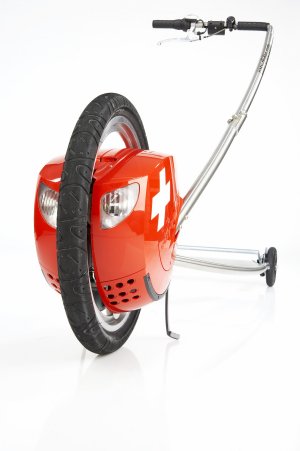 Easy Glider
Casually cruising the boulevards, easy turns on the sidewalk - easyglider is your new fun and sports vehicle. No more waiting for snow, no more getting ready for the lakes: now it's easy to glide anywhere. Cutbacks, bottom turns, tricks and moves - all you need is your very own imagination. And the easyglider.
Click here to find out more...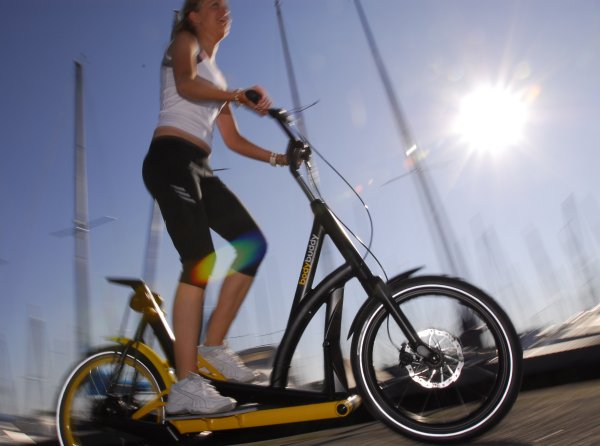 Bodybuddy Streetstepper
The greatest ideas, the ideas that rewrite history, almost always come from people who originate from rural areas, people who have still got time to reflect. Of course, it would be presumptuous to compare the "bodybuddy" with the great inventions of our time, such as the car, the telephone or the light bulb. Nevertheless, the "bodybuddy" streetstepper with change today's streetscape quite a bit.
The idea for this technical innovation stems from the gym where one works out on the spot using the so called "Stepper". This image provided the inspiration for two brothers from Zillertal, the Buchberger duo Martin and Peter, the first of whom had studied mechanical engineering at Graz Technical University, the other physics at the University of Innsbruck. "Why work out on the spot when it is possible to convert this energy into movement?"
In 2004 they built their first prototype with "automatic gradient gear shift" in the family workshop using ash wood. In 2005, the third generation of this unique gear system was developed sufficiently to apply for patenting. 2006 was the year the "bodybuddy" was ready to hit the production line and was presented to the world at the "Eurobike" in Friedrichshafen, Germany.
Click here to find out more...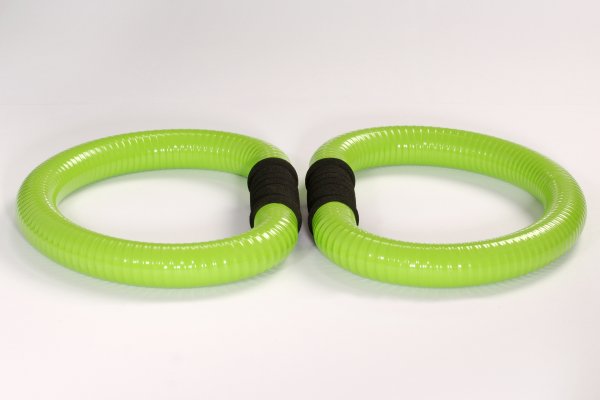 Smovey
TO DO